Ya no es novedad que el más Argentino de los Ramones vuelva a visitar el país. Es imposible llevar la cuenta de la cantidad de veces que vino y mucho menos de la cantidad de shows que dio y de las ciudades en las que tocó. Pero lo cierto es que en 2012 nuevamente estará por estas tierras. Por el momento, en su página web figuran estas 4 fechas:
15 de marzo – Marky Ramone en Santa Fe (a confirmar).
16 de marzo – Marky Ramone en Córdoba.
17 de marzo – Marky Ramone en Buenos Aires.
18 de marzo – Marky Ramone en Posadas, Misiones (a confirmar).
El show en Buenos Aires será en el Teatro Flores y las entradas se pueden conseguir en Ticketek al precio de $120 + $15 de servicio. En Córdoba el recital será en el Roxy.
En todos los shows estará acompañado por Michale Graves, quien fuera integrante de The Misfits algunos años atrás. A continuación, un video de lo que se podrá ver en los shows de Marzo: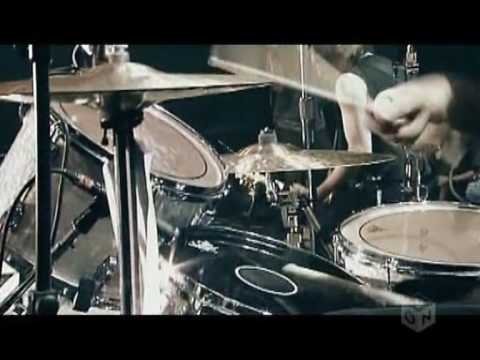 Actualización 5 de febrero:
Teloneros: Nihilismo, Los Bizarros y The Sandros.